STILLING LEDIG: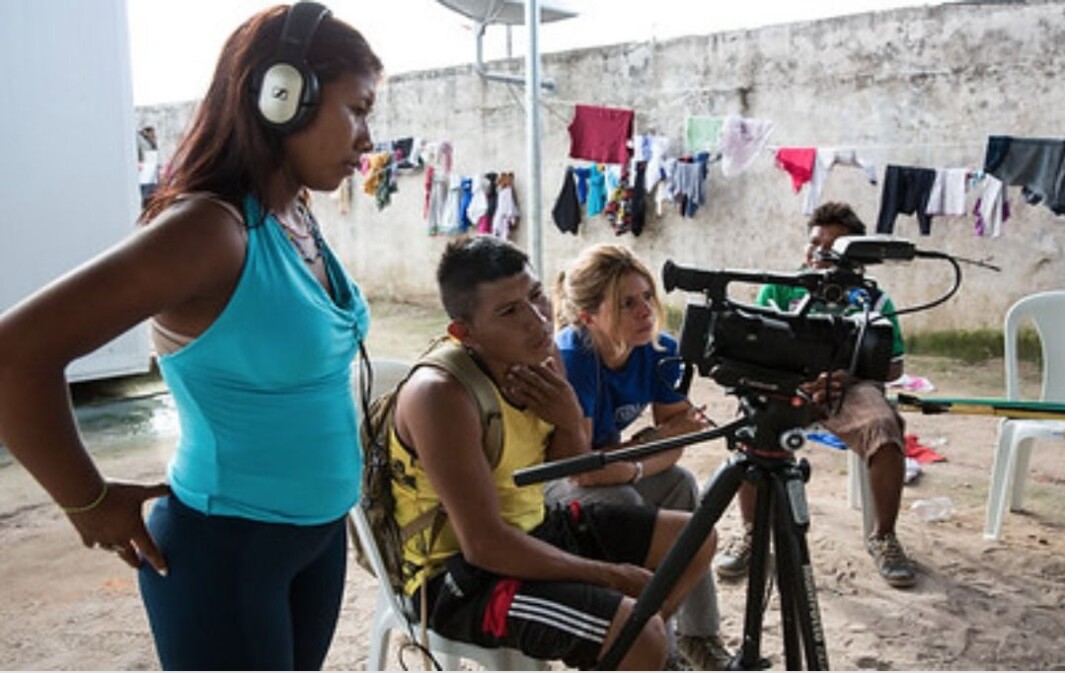 Norwegian Refugee Council is looking for a Global Video Adviser
As video adviser you will be responsible for producing high quality videos that engage and lead to donations.
Informasjon om stillingen:
Stillingstype: Fast
Arbeidssted: Oslo
Søknadsfrist: 24. februar
Om arbeidsgiver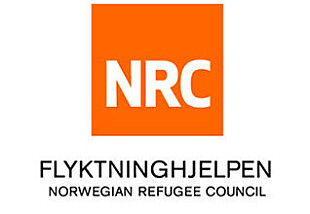 The Norwegian Refugee Council (NRC) is an independent humanitarian organisation helping people forced to flee. We work in crises across 31 countries, providing emergencies and long-term assistance to millions of people every year. We stand up for people forced to flee, advocating their rights. NORCAP, our global provider of expertise, helps improve international and local ability to prevent, prepare for, respond to and recover from crises. NRC also runs the Internal Displacement Monitoring Centre in Geneva, a global leader in reporting on and advocating for people displaced within their own country.Employment with NRC may lead to employment in or deployment to Regions, Countries, Areas or Offices that may be host to considerable health, safety and security risks. NRC takes this very seriously and we have procedures in place to reduce known risks, but will never be able to take away all risks.
Job Description
NRC is an independent humanitarian organisation helping people forced to flee. We work in crises across 31 countries, where we help save lives and rebuild futures. I 2019 we assisted more than 9 million people.
NRC has embarked on an ambitious plan to scale private fundraising for our programmes. As part of this strategy, we aim to engage and attract private donors in Norway and other countries. You will play a central role in driving engagement and conversions through video in our team.
Role and responsibilities
You will be part of the content production and digital development section, which delivers high quality communication products, including web stories and visual materials.
What you can expect to work on:
Producing and editing videos from idea to published product for all NRC communication channels and platforms, including versioning videos into other languages and formats
Producing video stories on behalf displaced and refugees that communicate respect and understanding
Running live broadcasts and recorded interviews in NRC's studio, and maintaining our studio's technical set-up
Advising, training and supporting staff globally on storytelling, branding and technical issues in video production
Implementing and developing the video section of NRC's Digital Asset Management system
Please access the full Job Description for more details about the role.
About you:
You are an experienced and creative post-production video producer used to working on products for social media
You have a keen eye for details, always looking for ways to improve and test what videos are most effective in driving fundraising on social media
You are an expert in storytelling, always making sure that the final product reflects the organisation you work for
You are a super user in Adobe Premiere Pro, and perhaps also After Effects
You are proficient in English, and preferably Norwegian as well
You want your work to make a different in the world through fundraising for a humanitarian organisation
We can offer you
A full-time, permanent position at NRC's head office in Oslo
A place in a team owning and improving NRC's video brand and storytelling
A varied workday in a dedicated and organisation that will both challenge and excite you, whether you work from home or at the office
A place in a strongly committed, international team dedicated to people forced to flee
Salary and benefits according to NRC's salary scale and terms and conditions
All NRC employees are expected to work in accordance with the organisation's values; To be dedicated, innovative, inclusive, and accountable are attitudes and beliefs that shall guide our actions and relationships.
Contact Information:
For more information about the role, please contact:
Head of content production and digital development at NRC, Guri Romtveit,+47 91812944/[email protected]
Application deadline: 24.02.2021
APPLY HERE